San Antonio - Texas Based Eye Care Clinic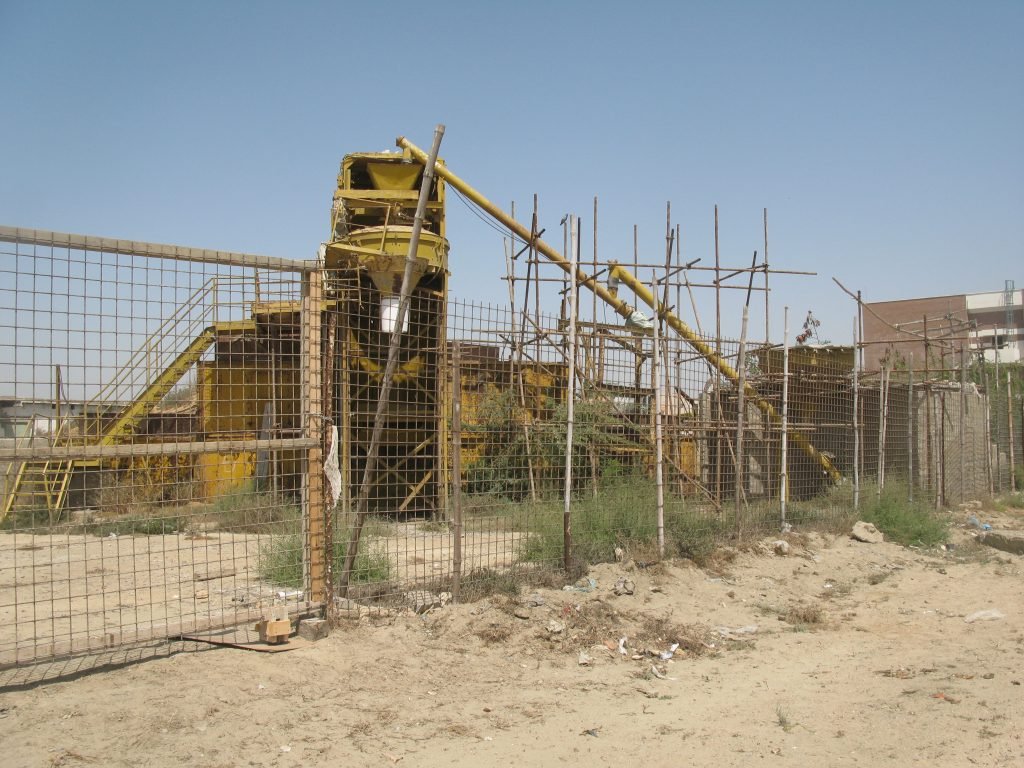 Hoy Omni Vision es conocido por brindar el cuidado de la vista de la más alta calidad disponible en el área de San Antonio, TX. Ya sea que sus ojos hayan estado llorosos, su visión parezca más borrosa de lo habitual, o simplemente sea el momento de un chequeo anual, los pacientes se refieren a los optometrista de Omni Vision como su clínica preferida para el cuidado de los ojos.
En nuestra clinica tenemos optometrista entrenados con la mejor educations, y para assistier tambien tenemos las mejor tecnologia disponible.
La primera mitad de nuestra filosofía central es pacientes felices. Cuando visite una clínica de Omni Vision, recibirá la atención ocular de la más alta calidad disponible en el área de San Antonio, TX.
We've been customers/patients since it opened. Dr. Tran & his staff are amazing! Very courteous & professional. Always very helpful! Dr. Tran is so patient & explains everything! Highly recommend them!
Had a wonderful experience came in got my exam and got contacts all within an hour! Doctor was super friendly and i will definitely recommend to anyone looking for a good place to go to👍🏽
La segunda mitad de la filosofía central son los empleados felices. Es un círculo perfecto, los empleados felices conducen a pacientes felices.
Estamos aqui para WOW usted!
Rápido, Amable y Orientado a la Familia
Shaenfield/1604
7915 W Loop 1604 N #118,
San Antonio, TX 78254
Telefono: 210-257-0940
Horas de Operación
Lunes 09:00 AM – 06:00PM
Martes 09:00 AM – 06:00PM
Miercoles 09:00 AM – 06:00PM
Jueves 09:00 AM – 06:00PM
Viernes 09:00 AM – 06:00PM
Sabado 09:00 AM – 03:00PM
Domingo: Closed
Potranco/151
9218 Potranco Rd Ste 105,
San Antonio, TX 78245
Telefono: 210-858-4001
Horas de Operación
Lunes 09:00 AM – 06:00PM
Martes 09:00 AM – 06:00PM
Miercoles 09:00 AM – 06:00PM
Jueves 09:00 AM – 06:00PM
Viernes 09:00 AM – 06:00PM
Sabado 09:00 AM – 03:00PM
Domingo: Closed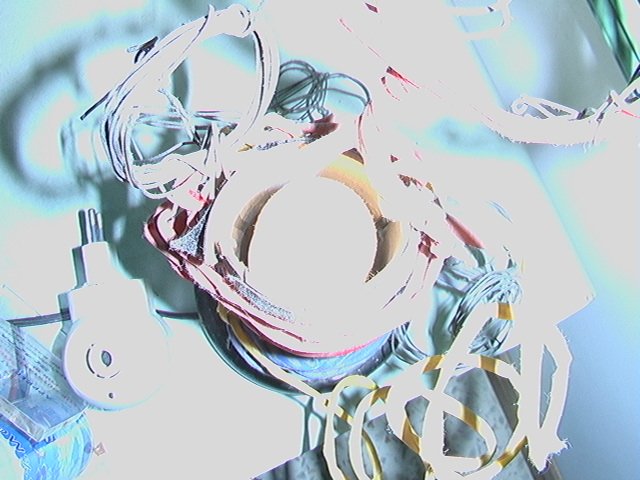 Dove Creek
120 Empresario Dr Ste 111,
San Antonio, TX 78245
Telefono: 210-957-0770
Horas de Operación
Lunes 09:00 AM – 06:00PM
Martes 09:00 AM – 06:00PM
Miercoles 09:00 AM – 06:00PM
Jueves 09:00 AM – 06:00PM
Viernes 09:00 AM – 06:00PM
Sabado 09:00 AM – 03:00PM
Domingo: Closed